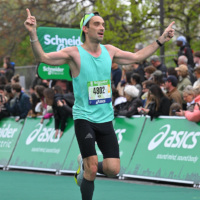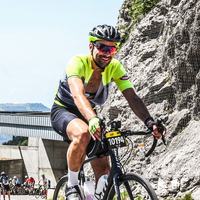 I am a Software Engineer living in Berlin, Germany. Most of the day you'll find me programming or having fun in a terminal. I am a GNU/Linux user who supports open source.
Apart from computers, I love cycling and practising foreign languages. I also play the guitar.
I try to read books as often as possible, in English and French, to foster my creativity. I am also a huge fan of comics (The Walking Dead being my favorite).
I write blog posts on this website not only about computer science but also broader topics such as the environment, bikes or travels. There are RSS and Atom feeds that you can subscribe to. I usually write a few times a year. Feedback is greatly appreciated.