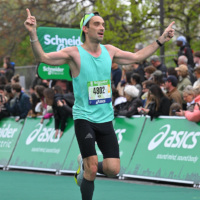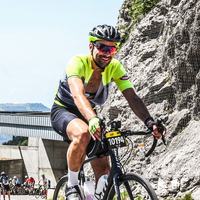 I am a Software Engineer living in Berlin, Germany. I usually spend my time programming or having fun in a terminal. In love with GNU/Linux and FOSS (RMS's website is a gold mine everyone should read). I like writing in LaTeX. And I also play the guitar.
Apart from computers, I am also interested in space exploration and rockets, AI and self-driving electric cars. I look forward to a future with a lot less pollution.
I try to read books as often as possible, in English and French. I am also a huge fan of comics.
I write blog posts quite extensively on this website, not only about computer science but also broader topics such as the environment, my travels or politics. There are RSS and Atom feeds that you can subscribe to. I usually write a few times a month. Feedback is greatly appreciated.