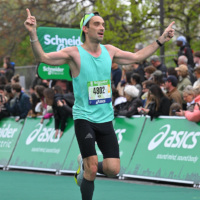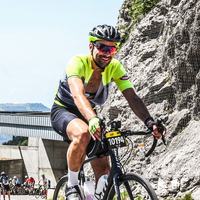 I am a Software Engineer living in Berlin, Germany. Work-wise, I am particularly interested in front-end development, yet I am just as capable on the back end.
Apart from computers, I am an avid cyclist and I love practicing foreign languages (hence me living abroad). Speaking of which, I am fluent in French and English. I used to know some Spanish. I recently picked German up.
I am a huge fan of comic books, The Walking Dead being my all-time favorite. I also read novels, mostly sci-fi. Besides all that, I occasionally play the guitar.
I write blog posts on this very website not only about computer science but also broader topics such as the environment, bikes or travels. There are RSS and Atom feeds that you can subscribe to. I usually write a few times a year. Feedback is greatly appreciated.